Fished Dana fish with friends today. Fished the dropper loop and drop shot with stinger. It was a slow day all around! Decided to rig up some trap rigs from Lead masters with 3oz glow weight. I don't know if it's the glow or what but as soon as it hit the water Game on!!! a few minuets later I had a 12lb Halibut in the Kayak.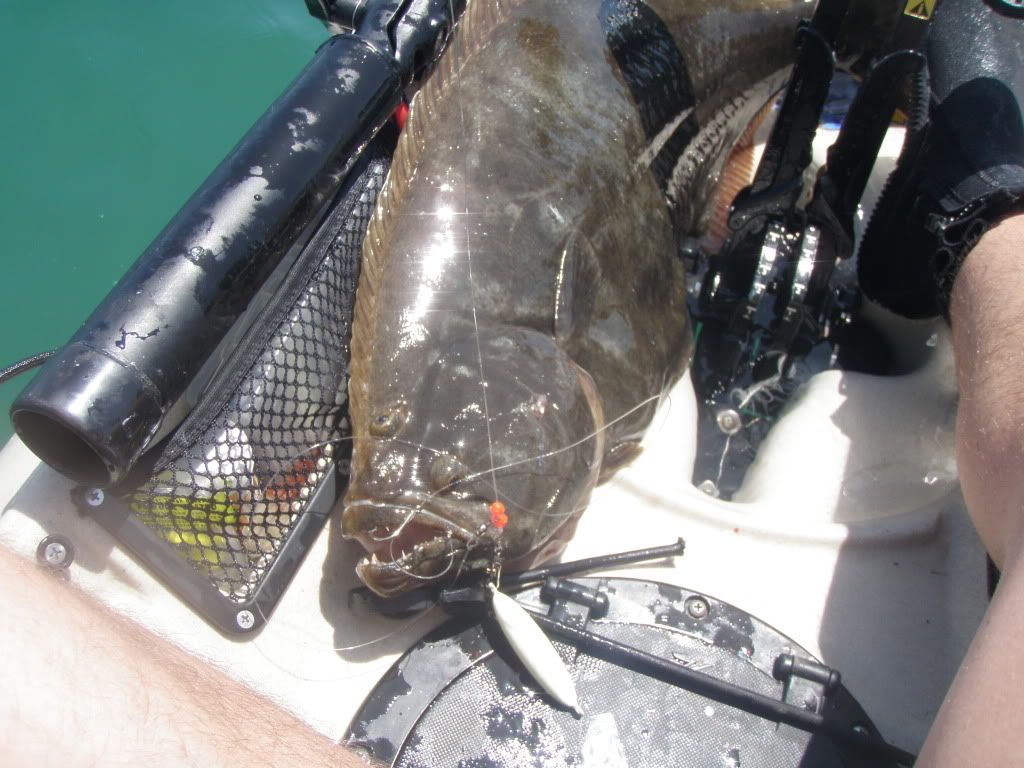 That fish was good for first place with 11 people singed up good for $110.00. It always a great time at the Jet Ski hope some of you can make it out next time. Tim cooks up a great BBq for the guys. For $10 bucks you cant beat it. If you guys get the chance pick up some Halibut drifting rigs from Lead masters and glow weights. The rigs are pre made and easy to hook up. They come in 25lb and 15lb I use the 25lb and they work every time. For not being much of a bait guy this is by far the best way to fish, all the work is done just hook it up.
I know You can get them at Bass Pro and Turners, The glow weights you can find them their as well.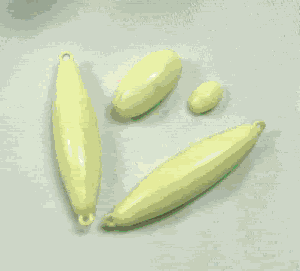 I feel the weights will work great for white sea bass?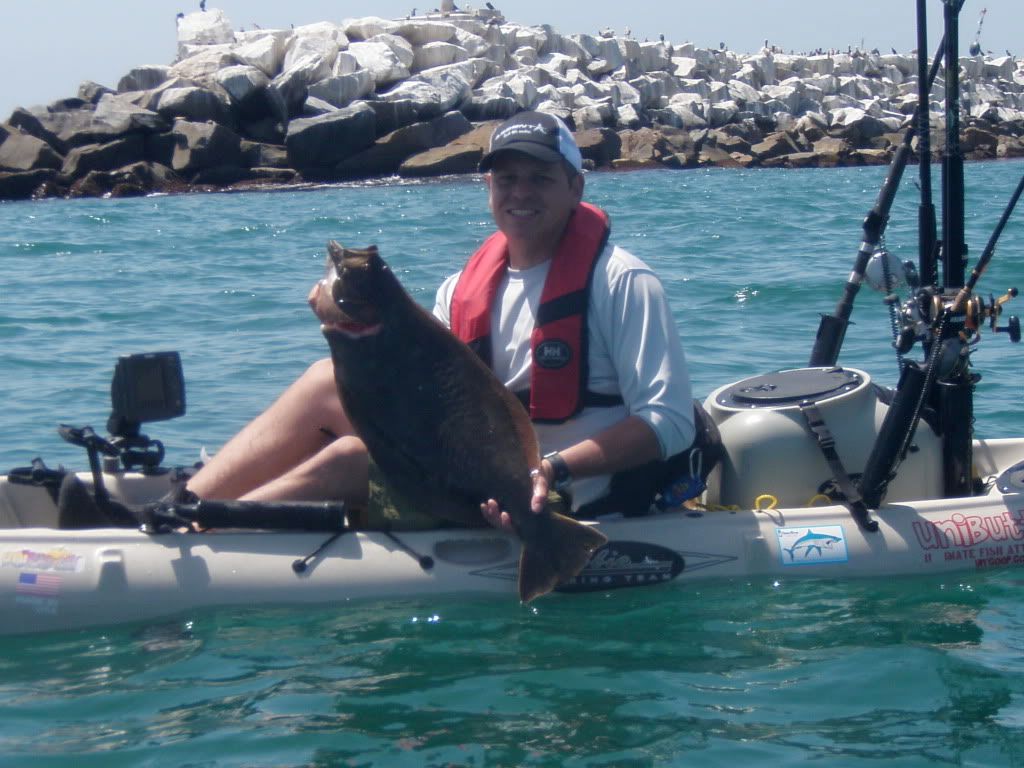 All in all It was a great day on the water met some new people and hung out with old friends and got paid to fish. And Halibut steaks are always nice!
Anybody have any luck with lead masters and this set up? or just Lead masters stuff???